The Importance of Accurate Job Descriptions in ADA Compliance
The Americans with Disabilities Act (ADA) was enacted in 1990 to protect the civil rights of individuals living with disabilities. This law applies to all businesses and requires employers to provide reasonable accommodations for their employees. Additionally, the Americans with Disabilities Act Amendments Act (ADAAA), established in 2008 and enacted in 2009, was written to clarify the scope of the definition of disability under the ADA. One of the best ways to ensure that your business complies with the ADA is to have accurate job descriptions. Let's explore why job descriptions are crucial for ADA compliance and the benefits they can bring to your business.
Why Accurate Job Descriptions Matter
Accurate job descriptions help employees understand their job duties under the ADA. For example, if a job description includes the phrase "must be able to lift 50 pounds," it could imply that someone with a disability would not perform the job's physical demands. A better job description might say, "lifting up to 50 pounds may be required infrequently," instead, which leaves room for an employer to provide accommodations for an employee with a disability who needs assistance in lifting.
Accurately written job descriptions also help protect employers from potential legal issues related to ADA compliance. For example, if a disabled employee sues an employer for failing to provide reasonable accommodations, having an accurate job description serves as a sort of disclaimer and can help them prove that they were not discriminating against the employee based on their disability status. In addition, detailed job descriptions can help employers protect themselves from the Equal Employment Opportunity Commission, costly legal fees, and other penalties associated with ADA non-compliance.
Understanding the job's essential functions is also critical for hiring purposes. They can make it easier for prospective employees to understand what will be expected of them in their new role and whether or not they have the necessary skills and qualifications to succeed in the position. This can lead to more qualified candidates being hired, which ultimately benefits both the company and its employees.
Benefits of Accurate Job Descriptions
Creating job descriptions that adhere to ADA regulations has many benefits.
Ensures that employees receive fair and equal consideration regardless of disability status. This creates a sense of inclusivity within the workplace, boosting staff members' morale and allowing them to perform at their best without fear of discrimination.



Having clearly outlined physical requirements and the essential functions of a job can help

reduce issues related to worker's compensation claims since hazardous tasks, and other environmental factors will be spelled out in the document.



An up-to-date job description can lead to increased productivity since employees will know what is expected of their performance in every work environment.
ADA-compliant job descriptions help HR professionals and hiring managers make informed decisions.
Defining a job's essential functions and conditions also helps hiring managers to make more informed decisions when considering applicants for open positions. By clearly listing the qualifications, skills, and time required for each class, hiring managers can quickly discern which candidates are best suited for the role and make sure they are equally considering all qualified applicants with or without disabilities. Additionally, essential job duties provide insight into what tasks an employee may require accommodations using the ADA Interactive Process. As we've discussed in a previous blog, the Interactive Process allows employers and employees to work together seamlessly to create a practical solution that enables people with disabilities the opportunity to succeed professionally.
Accurate job descriptions reduce the risk of litigation.
Finally, one of the essential benefits of accurate job descriptions is that it reduces your organization's risk of litigation due to potential non-compliance with ADA regulations. Companies liable for not adhering to these regulations can face hefty fines and other penalties in court—all costs that could easily have been avoided by providing precise and essential functions of the position. Staying up-to-date can make all the difference in hiring, discipline practices, return-to-work policies, and disability accommodations - not doing so could have costly implications due to potential lawsuits from a disgruntled employee or discrimination charges brought forth under the California Fair Employment & Housing Act (FEHA), ADA Amendments Act of 2008 (ADAAA) or US Equal Opportunity Commission (EEOC). Reviewing job roles regularly is essential in navigating today's litigious employment environment while ensuring fairness within your team.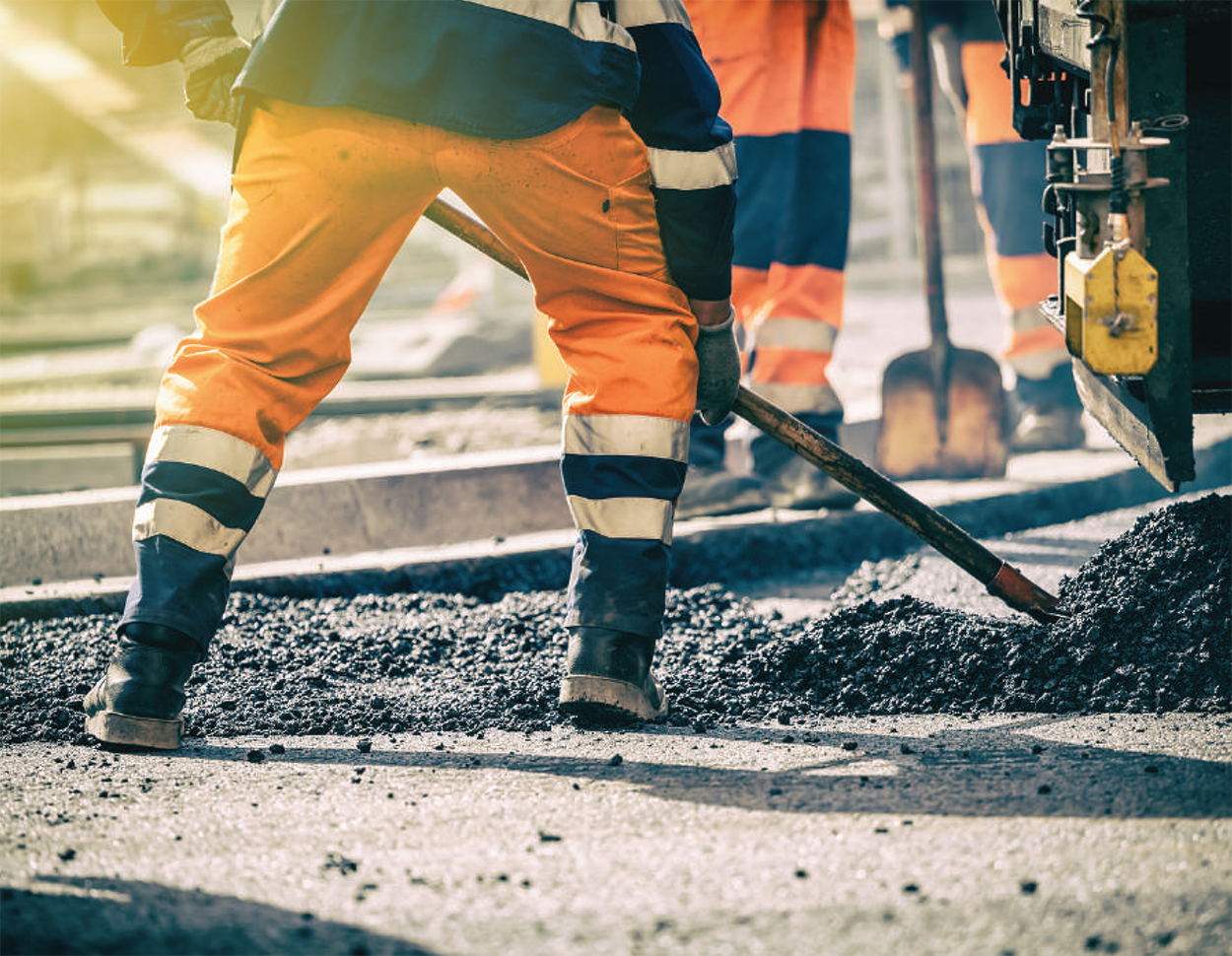 What makes a job description compliant?
When creating a well-written job description, the best practice would be to exclude any language or phrasing that would imply any discrimination based on disability. This means avoiding phrases such as "able-bodied" or "physically fit" and instead using more neutral language such as "may be required to lift up to 25 lbs infrequently". In addition, the job description should include information about the reasonable accommodations an employer is willing to provide to ensure that all qualified individuals are given equal consideration. Finally, it is important to note that a job description should include only some requirements for the position's performance. These measures will help ensure compliance with ADA regulations while also allowing businesses to hire qualified candidates who may have disabilities but are still capable of performing the essential functions of the job.
How to create accurate job descriptions that are ADA compliant
The purpose of these documents is to define the qualifications and responsibilities associated with each job succinctly — not to list every possible task that could be assigned or limit current employees and potential job seekers based on unnecessary details.
Human resources managers should consider the following tips when creating job descriptions to ensure accuracy:
Be concise yet thorough. For example, summarize the essential functions required for successful job performance in one sentence or phrase; use bullet points to list additional duties; avoid listing unnecessary information that could be used to discriminate against applicants.

Focus on what needs to be done at the worksite rather than who needs to do it. For example, listing specific gender pronouns or requirements like "must have excellent physical stamina" can limit your candidate pool unnecessarily. Instead, focus on tasks that need to get done without making assumptions about who best to do them.

Include language about reasonable accommodations for individuals with disabilities if necessary for specific job requirements. For example, if a job classification requires lifting heavy objects, you could add "with accommodations upon request" at the end of that statement. Additionally, according to a recent court case Brown vs. Advanced Concept Innovations, LLC the best practice is to note that "supervisors may assign additional duties or requirements." Hence, applicants know they can safely apply regardless of disability status.

Keep job titles neutral and consistent across all positions when possible. This will help prevent unintentional bias in your hiring process while ensuring neutrality regarding race/ethnicity, gender/sexual orientation, religion/spirituality, and disability status.

Get a clear, objective understanding of the physical demands of each job with Briotix Health's Physical Demands Analysis services (aka Job Analysis) and our Accommodations Consulting services. Our clinical experts and accommodations specialists will immerse themselves into the jobs to collect firm and legally defensible data by observing the employees performing the job, utilizing calibrated technology, and following ISO processes. This allows you to rest easy, knowing that accurate information is being collected. With management consultation, Briotix Health measures every essential aspect of targeted job tasks for reliable PDAs, accurate job descriptions, and reasonable accommodations for each position.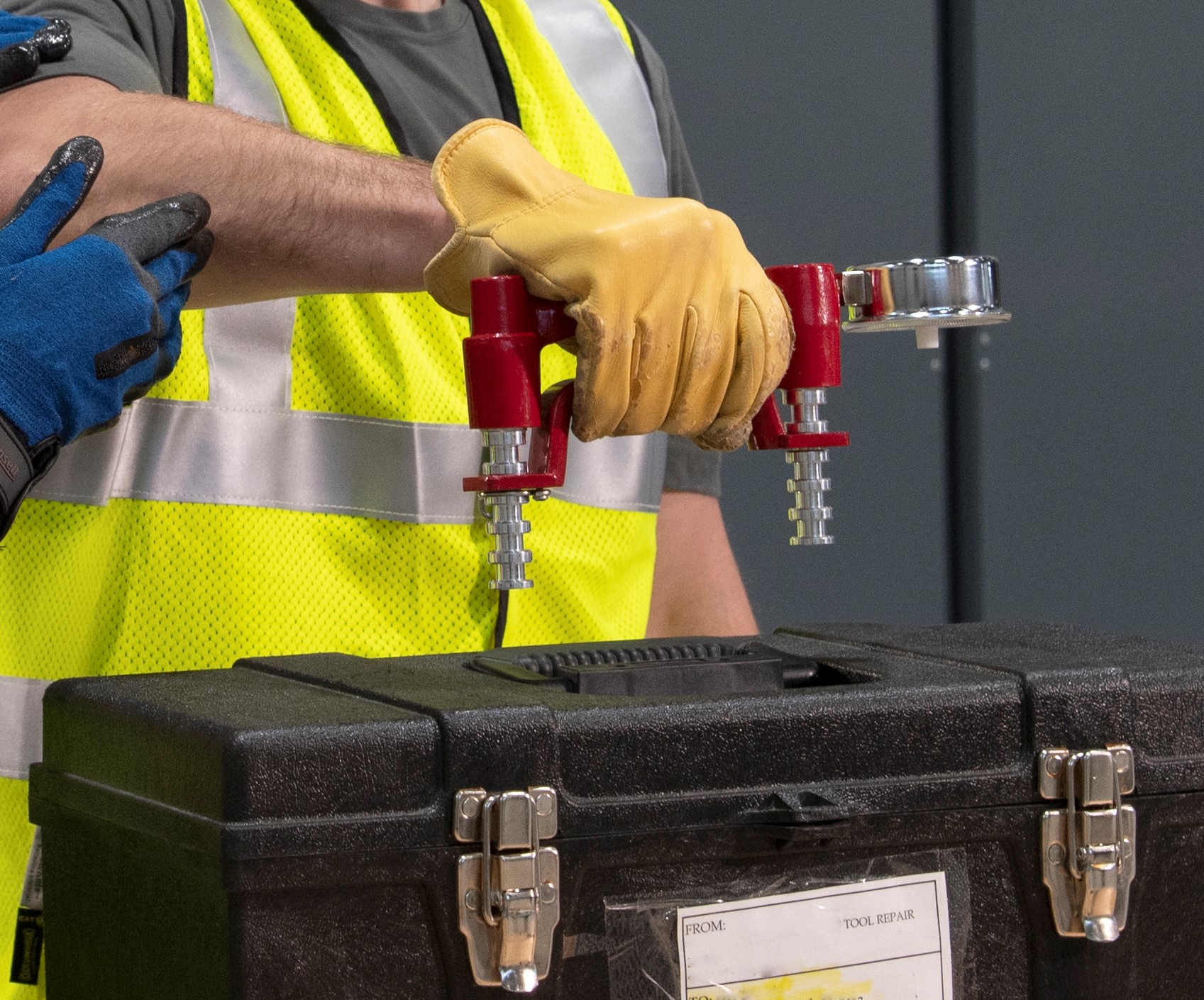 Top 6 components of a practical Job Analysis (Physical Demands Analysis)
A thorough Physical Demands/Job Analysis provides insight into fulfilling each role and developing effective recruitment strategies. At its very foundation lies data collected through interviews and observations from incumbent employees, including their supervisors - all broken down into six main components:
Purpose & essential functions

Physical/sensory/cognitive needs

Critical weights & measures of standard tools and materials handled

Environmental exposures

Overview of physical expectations associated with the job

Time allocation and frequency of all involved tasks
Get started on ADA-compliant job descriptions
ADA compliance should not be overlooked by employers who want to create an inclusive workplace environment where all individuals have equal opportunity for success regardless of disability status or other factors. Taking time to define roles and responsibilities accurately allows employers to identify areas where individuals with disabilities may need additional support to succeed without compromising performance expectations or overlooking qualified candidates due to unfounded assumptions about disabilities or their limitations. Accurate job descriptions also make it easier for organizations to take corrective action if any form of discrimination occurs in the workplace. It also ensures that all employees feel safe and respected at work regardless of ability status or undue hardship that could make them feel excluded from employment opportunities.
O*NET OnLine is a great resource to help you write job descriptions using data from companies and professionals across the globe. However, if you're looking for a more hands-off approach to ensuring your job descriptions comply with ADA standards and regulations, Briotix Health's Physical Demands Analysis and Accommodations Consulting services can take it off your plate. Our comprehensive and accurate data will ensure that your job descriptions are ADA-compliant and protect the safety of your workers. Our team of experts can level up your current program or help you create a new one from scratch. Connect with a Solutions Advisor to learn more and receive a customized solution today!