Matthew Marino, Lead Ergonomist & PT at Briotix, has been invited to present and discuss the work we have done and will be continuing to do with exoskeletons and wearable sensor technology at
This meeting is hosted by the U.S. Department of Energy (DOE), Office of Environmental Management (EM) and is a collaboration among the National Institute of Standards and Technology (NIST), the National Institute for Occupational Safety and Health (NIOSH), the U.S. Army Natick Soldier Research, Development and Engineering Center (NSRDEC), and several other U.S. federal government executive departments.
We are excited to be on the forefront of this technology and to have people like Matt Marino as part of our Briotix family. Matt has shared some of his recent presentations here.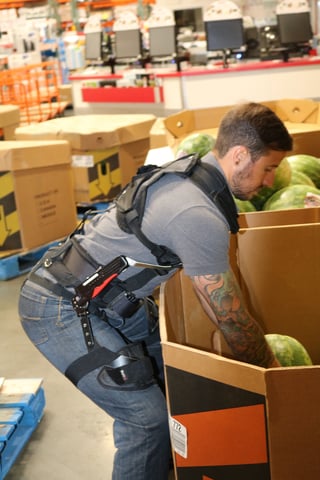 This is an open meeting, so if you are in the Washington D.C. area and would like to attend, you can learn more and register here.
We will continue to update you on this exciting technology through our blogs and newsletters. Make sure to fill out the subscription below and you will be notified as we post new information.