Did you know the estimated direct costs of work-related injuries due to overexertion involving an outside source was $15.1 billion in 2012? That represents one quarter of the total workplace injury direct costs (Liberty Mutual, 2014). These injuries account for about 30% of lost time injuries. Traditional ergonomic methods can be very effective in preventing these injuries, but they are often time consuming and fail to capture everything about a worker's job. New wearable technologies can collect many types of data efficiently and accurately for use by ergonomists in the field.
In his presentation at the upcoming WM Symposia, Wearable Ergonomics – Using Wearable Sensors to Evaluate Exoskeletons, Matt Marino discusses technologically-advanced wearable ergonomic sensors and their groundbreaking ability to improve employee safety, personal health and organizational operations.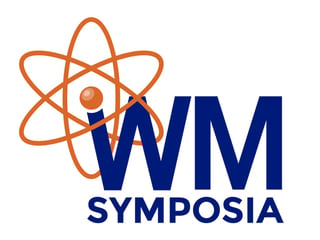 2018

WM Symposia


March 20, 2018
Phoenix, AZ
To learn more about the event or to register to attend, click here.
Check back here after the conference to download his presentation.