It seems as though you can't go a week without hearing about some sort of data breach in the news. Whether it's a major financial institution or a grocery store frequent shopping card getting hacked, with technology-savvy criminals no company can be too careful when it comes to data security.
At Briotix, we take your company's security seriously. With vigorous protocols in place, we offer top-of-the-line protection to our clients and their employees. This commitment is never more evident than with the stringent security practices of Briotix.Works. Our virtual workflow management tool was created with security in mind. Below are three ways Briotix.Works is built to keep your data safe.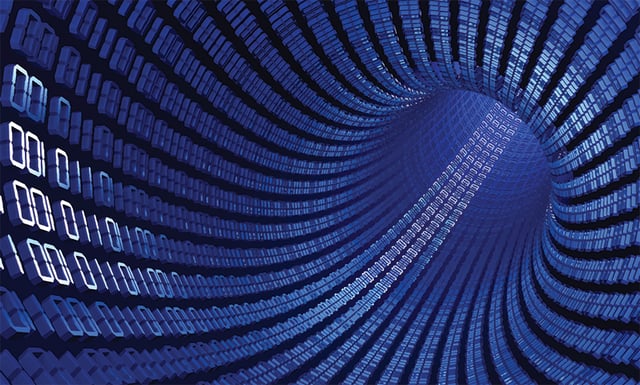 Aggressive Best Practice Security Procedures
In today's world, there is always a risk of a data breach. However, there are also best practices in how to prevent those data breaches. The team behind Briotix.Works has implemented aggressive procedures and protocol reviews to best minimize the threat of a data breach. These procedures include, but are not limited to:
All data transmissions are encrypted
Environment is gated and screened
Accesses are controlled and audited
Automatic virus scanning of all incoming traffic
Created on Top-of-the-Line Zoho Creator
Briotix.Works digital platform is built-on Zoho Creator, a premier online app maker with premium security. Briotix does not hold your data locally but rather works with Zoho to ensure the highest level of security for your information. Your data is protected through a comprehensive set of practices, technology, and policies to ensure it is secure.
Company Commitment to Top Security
Briotix is committed to providing the best security for our customers. Whether you are a Fortune 1000 company or a regional business, you receive the same top-of-the-line protection. This protection includes physical security, network security and business continuity. With our commitment to business continuity and security, we are also able to offer customers real-time disaster recovery response that is unmatched in the marketplace.
Contact Us to Learn More about Briotix.Works
When you work with Briotix, you are choosing to work with a company that takes your security as serious as you do. With our on-going commitment to security research and development and our partnerships with leading security providers, you can rest assured that your employee data is safe in Briotix.Works. To learn more about our security best practices or for a demonstration of them in action with Briotix.Works, contact us today.