Briotix successfully landed another global contract for multi location, onsite physical therapy and injury prevention services. Onsite injury prevention continues to grow in popularity as companies recongize the value and cost savings when focusing on injury prevention and employee wellness.
As the largest player in onsite injury prevention, we are able to service national and international companies with a variety of employment settings. "We have also found great success pairing onsite physical therapy and industrial athletic coaching with our suite of virtual services. Employees feel empowered to make health a priority. Employers are able to manage and reduce onsite injuries with powerful statistics and warning systems to catch and remedy early symptoms or problem areas with technology." says Shelby Spencer, Head of Business Transformation & Technology Services.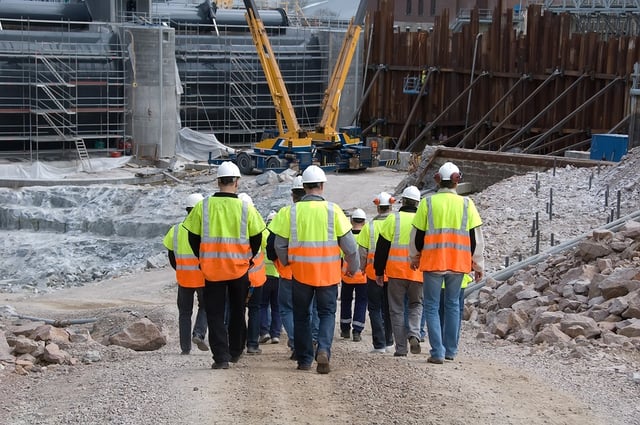 Another bonus? Employee response. Employee's love to have access to someone - virtually and onsite - when they are uncomfortable. Not only can we help catch the issue before it escalates but the system shows employees that their employer cares and that is an extra benefit.
If you are working on ways to improve your bottom line through employee wellness and injury prevention, contact us to discuss your needs and objectives.