Did you know that according to the Department of Labor Statistics, employers spend as much as $50 billion a year on direct workers' compensation costs related to work-related musculoskeletal disorders (MSDs), and as much as five times that much for indirect costs.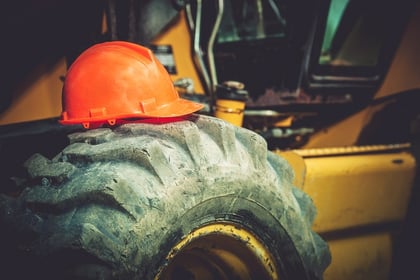 In this free webinar, Kimberly Hansen, a Briotix Solution Advisor, will explain how to reduce the risk factors (and economic costs) associated with musculoskeletal disorders, chronic discomforts, and potential injuries for the workers that can impact a company's bottom line.
Webinar participants will learn:
The "first alerts:" Recognize how discomfort signals an increased risk of injury.
How to identify musculoskeletal disorders and their associated economic costs to your business.
The difference between proactive and reactive solutions.
How to use the principles of industrial sports medicine to reduce your workers' compensation costs.
When: Thursday, November 29, 2018
Time: 11:00 a.m. EST (New York)
If you are unable to attend, please check back after the webinar to download a free, digital copy of the presentation.