Injury Prevention
OSHA announces new National Emphasis Program addressing Workplace Hazards
OSHA launches a new program to address workplace hazards in warehousing and distribution centers.
---
Injury and illness rates at warehousing and distribution centers are currently higher than those in private industry overall and have been found to be doubled in some sectors compared to the rate of those in private industry.
To combat the injury rates within these work environments, the U.S. Department of Labor's Occupational Health and Safety Administration (OSHA) launched a national emphasis program aimed at preventing workplace hazards across the industry. Targeting hazards in warehouses, processing facilities distribution centers, and retail establishments, this three-year emphasis program will address high-risk common workplace hazards.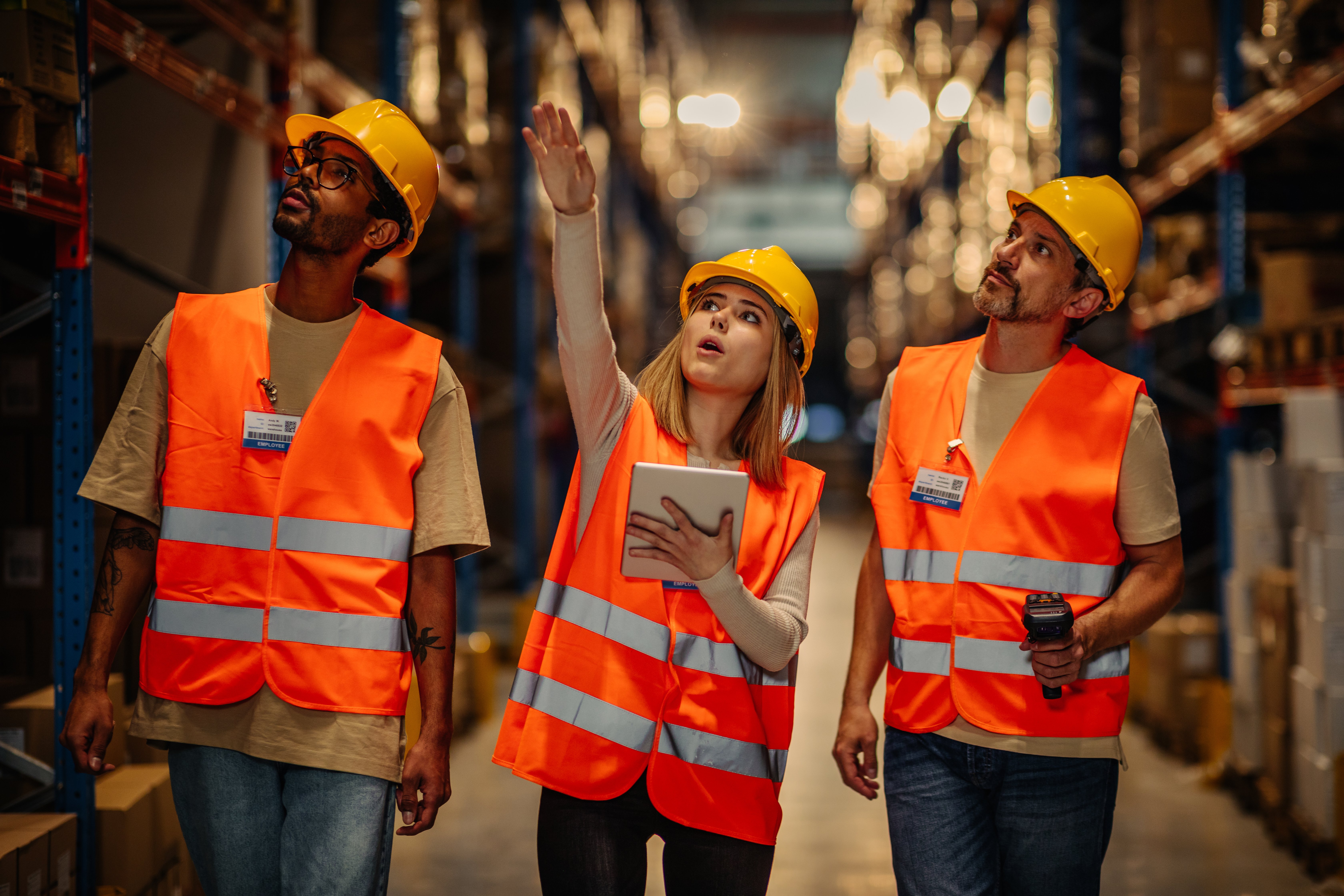 As a part of the emphasis, OSHA will conduct comprehensive safety inspections at "facilities with industry codes covered under the emphasis program," as well as "a limited number of retail establishments with the highest rates of injuries and illnesses resulting in days away, restricted duty, or job transfer." OSHA has also stated plans to expand the scope of inspections if any evidence is found within retail inspection sites that show violations may exist in other areas of those facilities.
Looking for a comprehensive, fully compliant solution to workplace safety? Briotix Health providers identify safety risks in the workplace, reduce employee discomfort, and keep your company compliant with current regulations using onsite and virtual solutions. Check out our free workplace safety checklist to see if you are on the right track to safety!