Eliminating Work-Related Injuries With Job Analysis and POET
Discover how job analysis and POET programs can lead to reduced workplace injuries, enhanced employee performance, and better market performance.
---

The Importance of Job Analysis
According to the Bureau of Labor Statistics, over 40% of all work-related injuries occur among employees who have been on the job for less than a year. For companies aiming to reduce worker injuries, a good starting point could be to examine their human resources management, specifically focusing on the job analysis process and job descriptions. Job analysis methods are crucial in identifying specific job duties and requirements, which can help improve employee performance and safety.

The Role of Post-Offer Employment Testing (POET) in Human Resource Management
Post-Offer Employment Testing (POET) programs are effective tools for safely placing employees in positions that align with their abilities and competencies. Human resources professionals and HR managers can utilize these programs to improve employee selection and training processes.
How POET Programs Improve Job Performance and Safety
The importance of companies investing in wellness and safety initiatives, such as POET programs, cannot be overstated. This is evidenced by research examining the relationship between a company's commitment to workforce health, safety, and well-being and its market performance. This study set out to test the hypothesis that companies dedicated to nurturing a culture of health, safety, and well-being would outperform their counterparts in the marketplace.
Through a thorough analysis of the stock market performance of an investment fund comprising publicly traded companies selected based on their demonstrated commitment to a healthy, safe, and supportive work environment, the results were striking. Over a 10-year period, this fund outperformed the market by 2% per year, boasting a weighted return on equity of 264% compared to the S&P 500 return of 243%.
These findings clearly indicate that employers, fund managers, and investors alike should prioritize assessing a company's commitment to the health, safety, and well-being of its workforce when evaluating investment opportunities and managing their enterprise and portfolios.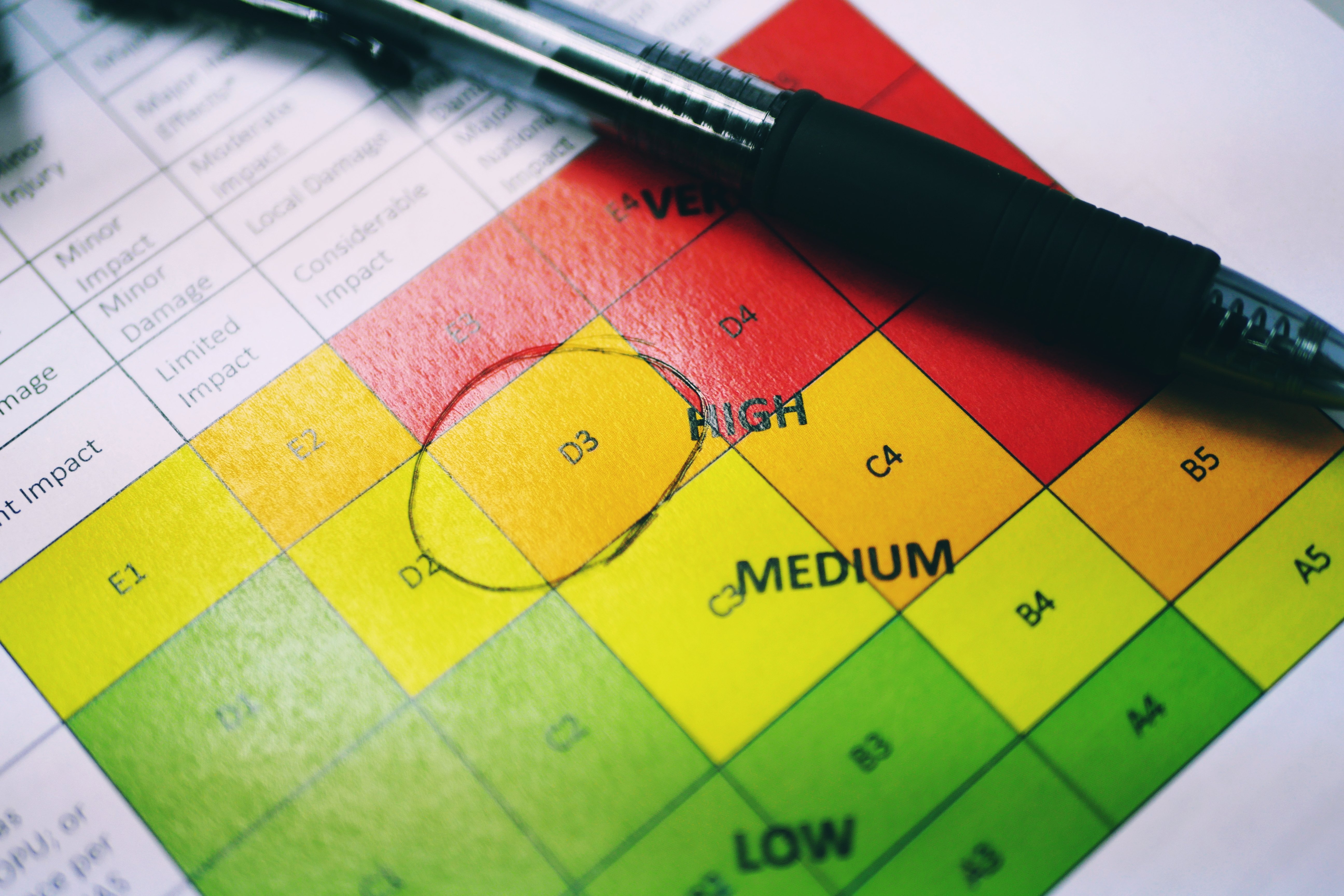 Briotix Health's POET Program: A Comprehensive Solution for Job Analysis and Employee Safety
Implementing a comprehensive and proven program is crucial for the success of your POET rollout. Briotix Health's POET program consists of three steps:
STEP 1: Data Review and Physical Demands Analysis - Gathering Crucial Job Analysis Information
Job analysts from Briotix Health visit the work environment to objectively measure the physical aspects of job expectations. This job analysis data is gathered through questionnaires and observations, including measurements of:
Lifting/Pulling/Pushing/Gripping

Height/Weight/Distance

Frequency and Duration

Environmental Conditions (Lighting/Noise/Temperature)
After gathering measurements, a physical demands analysis (PDA) is created for each job title, which forms the basis for the testing protocols developed in step two. This process helps to create accurate job specifications and descriptions.
STEP 2: Creation and Validation - Developing Job-Related Testing Protocols
Using the PDA generated from the job analysis process, test templates are designed to measure an applicant's physical capacity to meet the job requirements. These test templates are created with highly sensitive BTE Employment technology equipment, allowing them to be validated and replicated regardless of location. This makes the POET process ideal for companies with multiple locations and different jobs.
Once the testing protocols are developed and validated, the client and Briotix Health collaboratively create performance standards and pass/fail criteria.
STEP 3: Live Post-Offer Employment Testing Cycle - Ensuring Employee Performance and Safety
A POET cycle can be administered in three different ways, depending on the client's needs and working conditions. We offer:
Onsite: Equipment is placed at the company's location, and tests are administered during designated hours by a Briotix Health clinician. This option is suitable for companies with high hiring volume or busy hiring seasons.

Partner Clinics: Employees are tested off-site at one of our partner clinics near the work location. This option is suitable for companies with low hiring volume or a slower hiring rate.

Analog: A Briotix Health clinician conducts the POET on- or off-site using simulation protocols instead of BTE Employment Testing equipment.
Utilizing POET Data for Training and Development
Once a POET cycle commences, Briotix Health providers monitor and continuously adjust as needed. This information can be used for performance appraisals, employee training and development, as well as to identify training needs and improve performance management. By understanding the specific job duties and requirements, companies can develop targeted training programs and resources to support new employees, ultimately reducing the risk of injuries and enhancing overall job performance.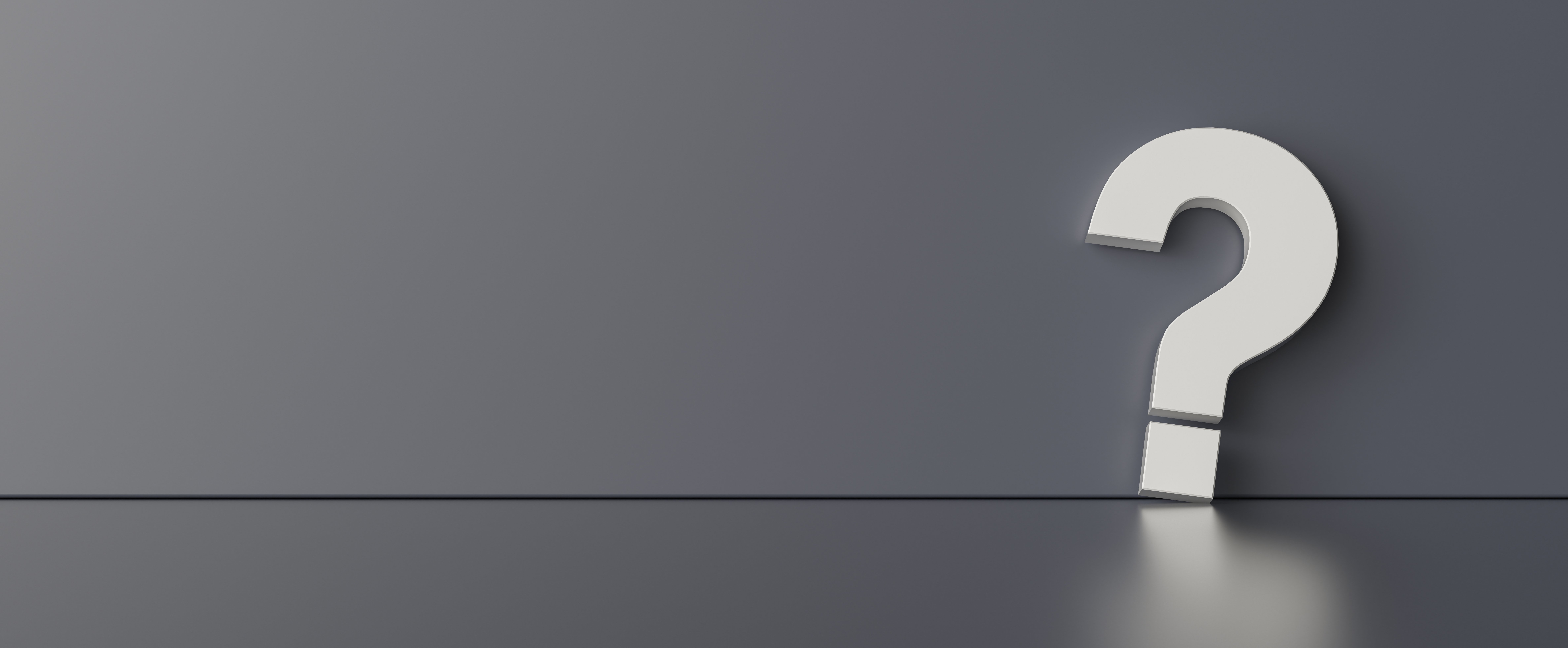 FAQs about Job Analysis and Post-Offer Employment Testing
How can job analysis help improve job postings and employee selection?
A thorough job analysis process helps create accurate job specifications and descriptions, which are essential when crafting job postings. Providing a clear understanding of the job requirements and expectations allows potential candidates to self-assess their suitability for the role, ultimately improving the employee selection process.
What is the role of HR professionals in job analysis and POET programs?
HR professionals play a critical role in the job analysis process and the implementation of POET programs. They are responsible for gathering and analyzing job-related data, developing and validating testing protocols, and incorporating the POET program into their hiring and training processes.
Can POET data be used for performance reviews?
Yes, the data collected during a POET cycle can be used to inform performance reviews. By understanding an employee's physical capabilities and how they align with the job requirements, managers can provide more accurate and targeted feedback during performance evaluations.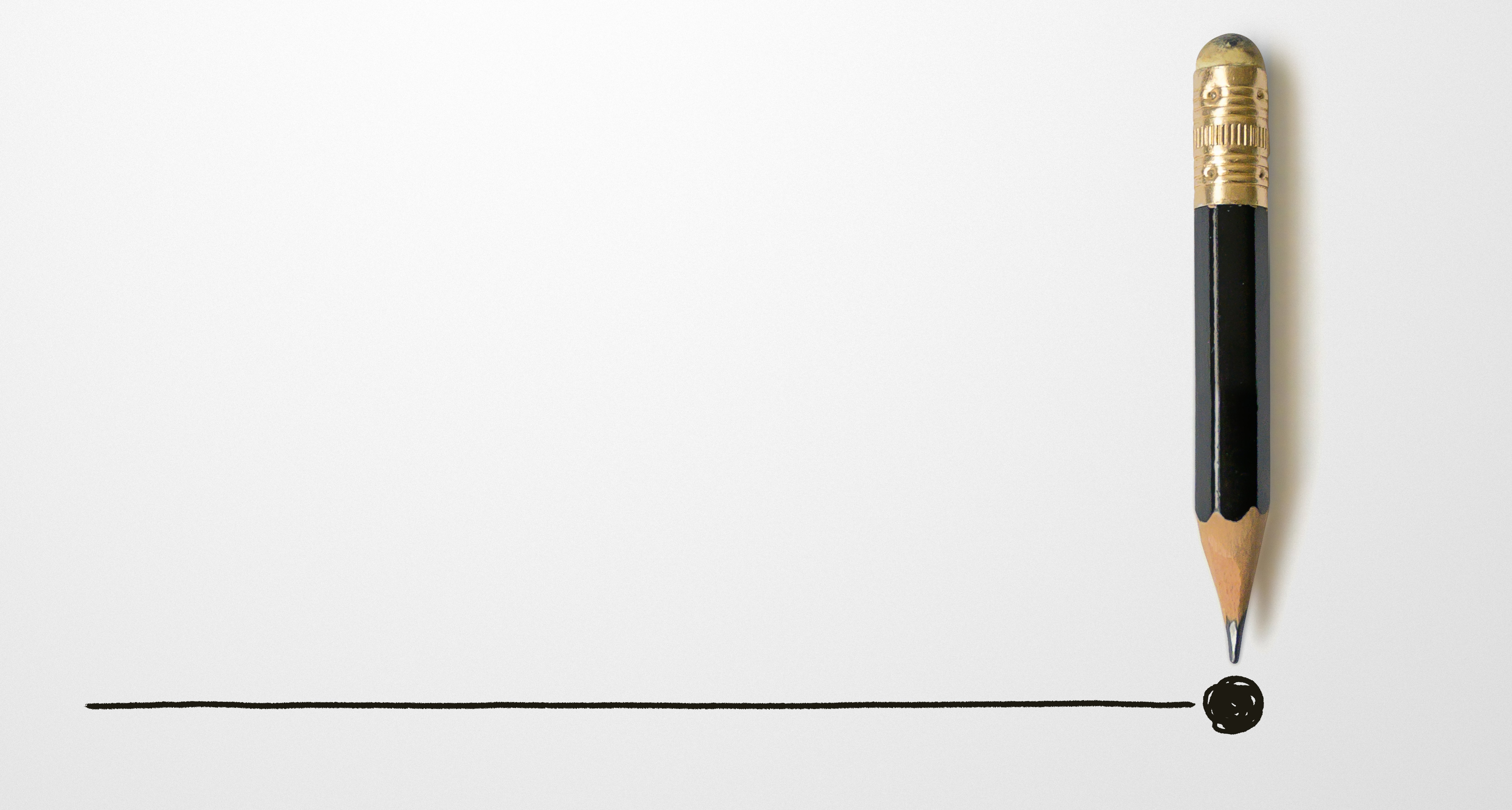 Conclusion: Enhancing Employee Safety and Performance Through Comprehensive Job Analysis
By implementing a comprehensive job analysis process and incorporating Post-Offer Employment Testing programs like Briotix Health's POET, companies can significantly reduce the risk of work-related injuries among new employees. With a thorough understanding of job duties, requirements, and employee performance, HR professionals can develop targeted training programs and resources to support employee safety and success on the job.