Ergonomics
Safety First: How Three Industries Approach Workplace Safety
Discover how the manufacturing, transportation, and construction industries prioritize workplace safety.
---
The evolution and dissemination of safety information has rapidly expanded in the 21st century. Previously, companies had to develop total safety plans in isolation, using only the resources in their local communities, or found at known conferences. The information age, and now remote revolution, have altered that dynamic.
Three industries have been in the position to take advantage of these innovations more fully than others. In Manufacturing, Transportation, and Construction sectors, where demand is unending and there is no period of convenient downtime, the availability of solutions is paramount.
In this blog, we will highlight the current state of safety in these industries. Read on to find out more about how leading with safety first improves businesses.
Creating a Safe Environment in Manufacturing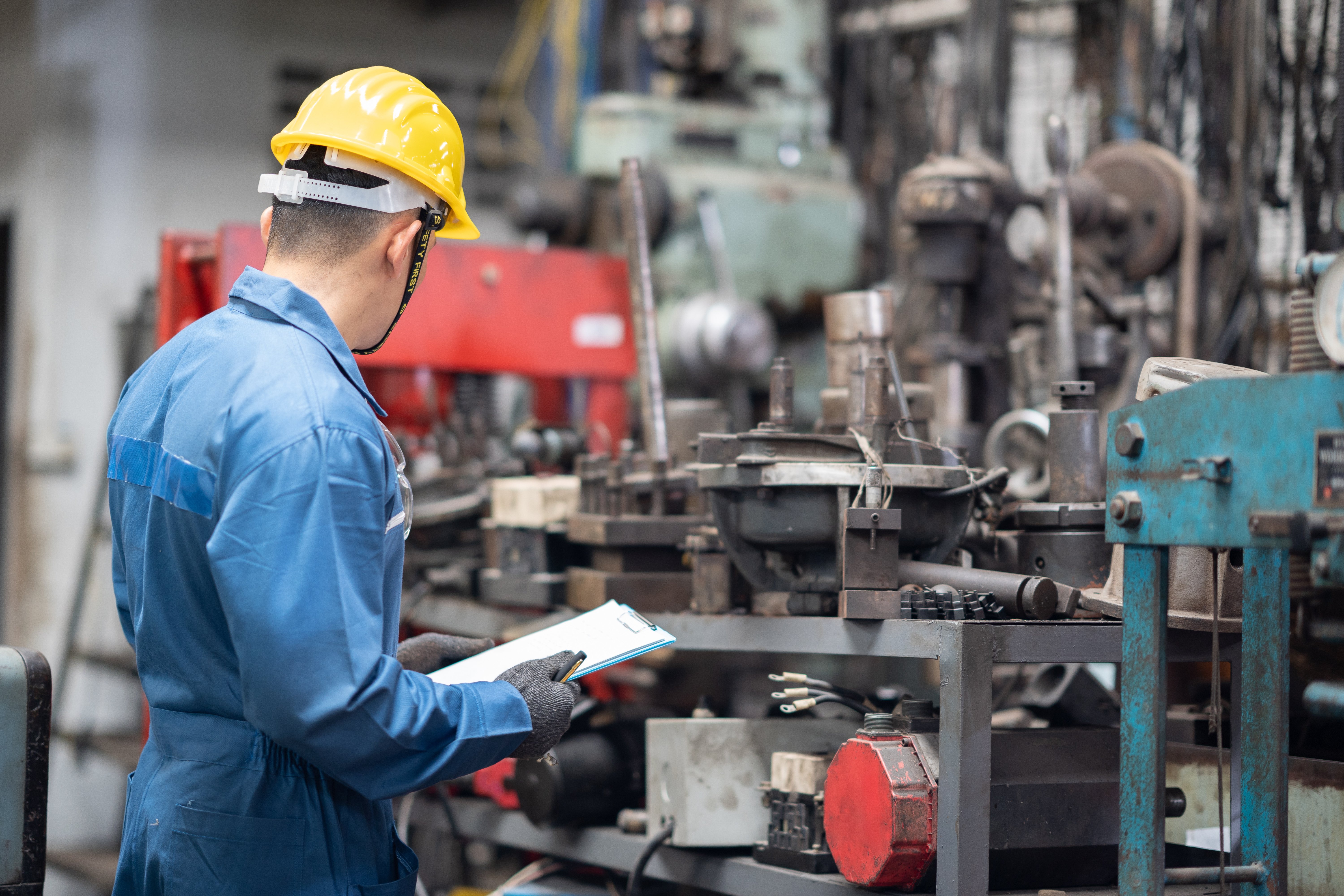 Precision and safety are two tenets of the manufacturing industry. Worker well-being is vital in an environment that can often be filled with exceptional dangers. Creating and maintaining a safe work environment free of workplace hazards or fatalities is essential. So where does safety begin in the manufacturing industry?
The Occupational Safety and Health Administration (OSHA) is the first stop for safety in almost all industries. In manufacturing specifically, there are several key safety hazards that arise as a result of their specific work. Machinery operation and maintenance, hazardous materials handling, and ergonomics. The new OSHA emphasis program is one example of how OSHA is working to ensure safety within the manufacturing industry.
As part of the emphasis program, OSHA will be conducting comprehensive safety inspections focused on hazards related to powered industrial vehicle operation likely due to the fact that the 10th most violated standard in all OSHA reports is Machinery and Machine Guarding, general industry. Implementing regular workplace safety self-inspections is one way to reduce the risk of standard violations and improve compliance with OSHA's emphasis program.
Navigating Safety within Transportation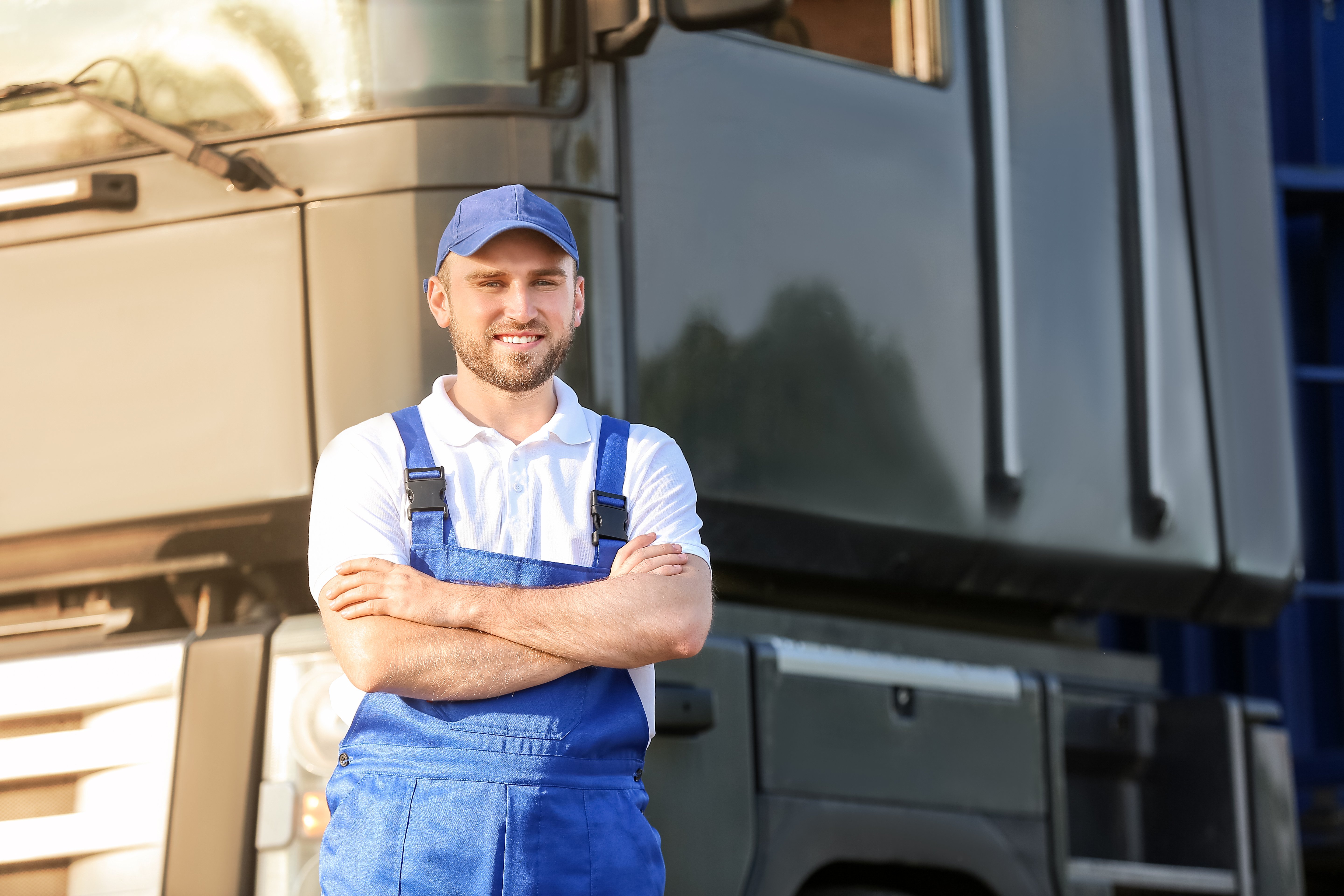 The nature of safety in the transportation industry can be split into two major areas. Warehouse and mid-transport. Because the needs of workers in these two spaces are vastly different, a safety plan must account for and address both worlds.
Warehouses and distribution centers need to be hyper-vigilant in creating a safe workplace. In 2020, the Bureau of Labor Statistics found that the rate of injuries in this sector was 4.8 of 100 workers, approaching double the national average of 2.7 of 100. Implementing an industrial ergonomics program is one way companies have started tackling injury rates within the warehouse/distribution sector.
The benefits of industrial ergonomics in improving safety practices are massive. By teaching employees the tactics and strategies they need to ensure their own safety, employees are empowered to avoid injuries. Implementing stretching programs, teaching proper form, and minimizing the risk of musculoskeletal disorders (MSDs) can improve productivity and reduce absenteeism, which could cost you up to 40% of an employee's productivity. Equipping employees with the tools necessary to thrive in a safe environment not only increases productivity but also helps them be more capable of addressing an unsafe situation should it crop up in the workplace.
Given the two vastly different roles within transportation, the issue of safety is complex. While in the warehouse supervisors and managers are able to see the direct actions being taken by workers and address safety issues when they come up, this isn't possible with transport. The remote nature of the work only allows for lagging indicators to appear.
Solutions for this problem have started to appear. Wearable sensors and similar technology allow for anonymous monitoring that can lead to direct feedback and improvements across the workplace. The Wall Street Journal reported on the effects of wearables in 2020 and their implementation, understanding, and usage has only skyrocketed since then, The industry also utilizes strong regulatory bodies in licensing.
But technology alone will not create a safe and healthy work environment for those in transportation. Equipping employees with the proper tools, such as ergonomically correct seating, education on counter-balance stretches, and the importance of eye strain are just a few measures that can be taken to improve the safety of transport drivers.
Building a Culture of Safety with Construction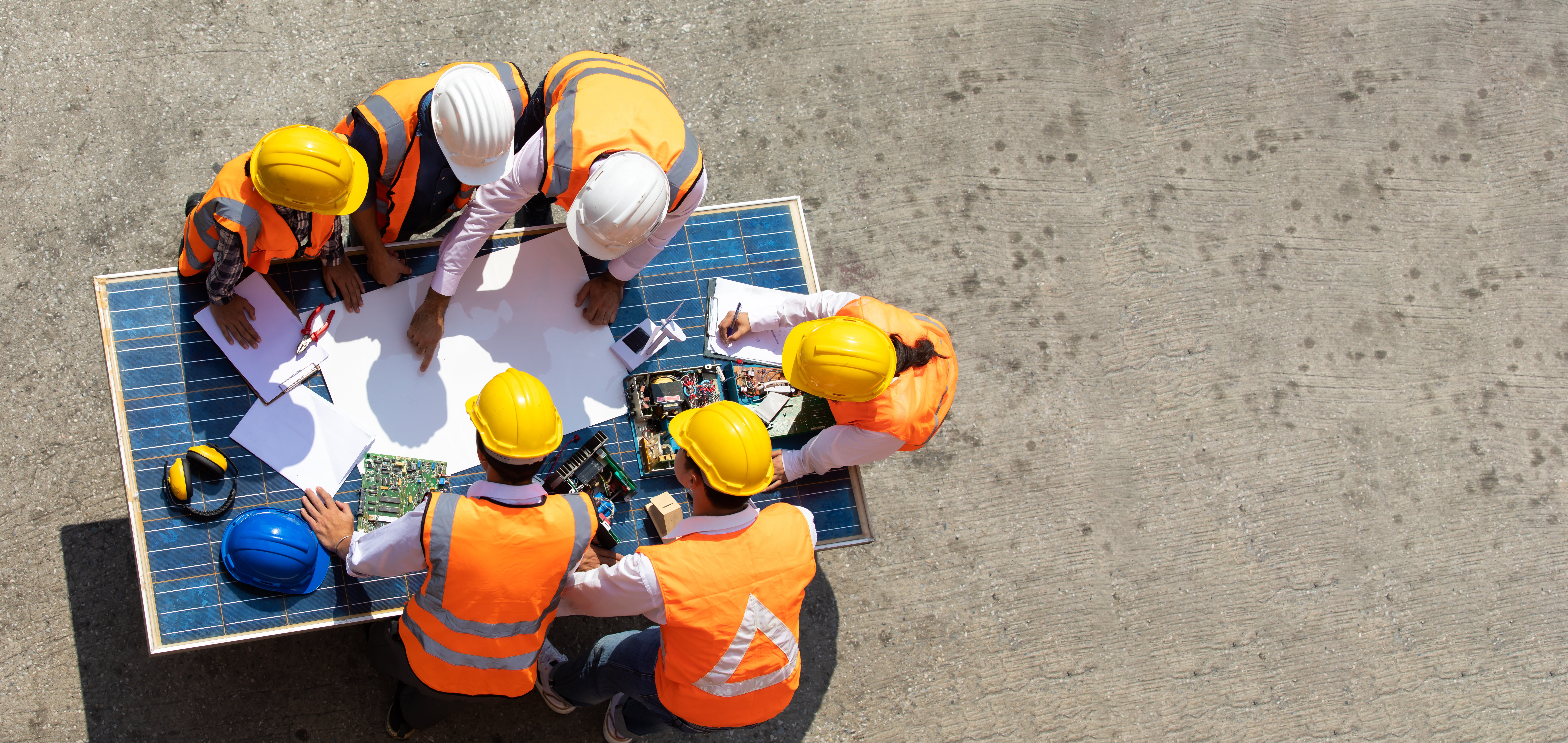 Safety is an essential component of every industry, and in the construction sector, it takes on particular significance due to the inherent risks associated with the field. In an era marked by rapid technological advancements and increased connectivity, the construction industry has not been left behind in its pursuit of enhanced safety measures.
Safety in the construction industry is often addressed through material solutions. Due to the nature of the work, these are incredibly effective backstops when used correctly. For example, combat fall risk, harnesses, and safety belts are used. However, a safety program is only effective when it is followed by all workers. High demand and low turnaround times, with too much importance placed on meeting the bottom line, can lead to injuries or even death.
Many construction companies have found success in lowering injury rates and improving overall safety on the job site by placing an emphasis on safety early in the hiring process. Post-Offer Employment Testing (POET), starts the conversation about safety before the worker even gets to the workplace. By evaluating the real capabilities of a worker and understanding limits, providers and managers can work together to ensure the risk of injuries is significantly reduced.
An experienced outside expert can be incredibly valuable to improving worker health and safety in a physical industry like construction. Implementing ergonomic practices and understanding how to create a culture of safety can lead to savings on workers' compensation, hiring, and more.
Safety Tips To-Go
When looking across sectors you can see many similarities in approaches to safety and enforcement. Regulatory boards, industry reviews, and safety programs. But, similar downfalls also appear. When safety is not prioritized, and a safety culture is not established, the importance and effectiveness of these programs plummets. Employee safety is not an area where costs can be cut because it will simply come back around in the end.
So, what can you do to improve safety in your workplace?
Create a culture of safety, emphasizing the importance, and effectiveness, of a workplace where employees are functioning at their best. Check out our blog for step-by-step guidance on how to create a safety culture!

Implement regular safety meetings to inform on best practices and new initiatives. A consistent biweekly schedule provides reinforcement for initiatives.

Daily pre-shift stretching can be a fantastic reminder to keep lessons in mind and encourage conscious action. Here is our free guide with six considerations for creating a successful warm-up and stretching program.

A self-assessment program will give employees the freedom to operate at peak capacity while still maintaining safety standards.

Create an anonymous reporting system. Allowing employees to point out areas of concern allows for faster action to fix those concerns. Ergonomic software programs give various tools, like real-time reporting, levels of urgency, and immediate feedback, but a suggestion box can be a starting point!
Whether you already have a safety program in place or are looking to learn more about how you can improve worker health and wellness, contact Briotix Health today to find out how a leading provider of Industrial Sports Medicine™ and BTE Employment Testing can help you.